People do make jokes that the rudest awakening anyone can have in Nigeria is a case of emergency, but Moradeun Balogun just experienced it, albeit in her grave. At that point, everything you have, own and know disappears. You hail an ambulance and if you are lucky, one would show up after battling several hours of traffic issues. Emergencies are meant to be attended as soon as possible. Once an hour elapses, chances are that things would have gone south. That may have been the case of a young promising Moradeun who set out on her day, going about her business.
The deteriorating security situation in the country did not help matters as she was robbed and in the process stabbed. She may have survived if everything worked optimally, like in working societies. However, after being stabbed at Gbagada, a group of good Samaritans took her to a Private Hospital where she was reportedly turned back due to lack of Police Report. She shortly gave up the ghost after help was not forthcoming.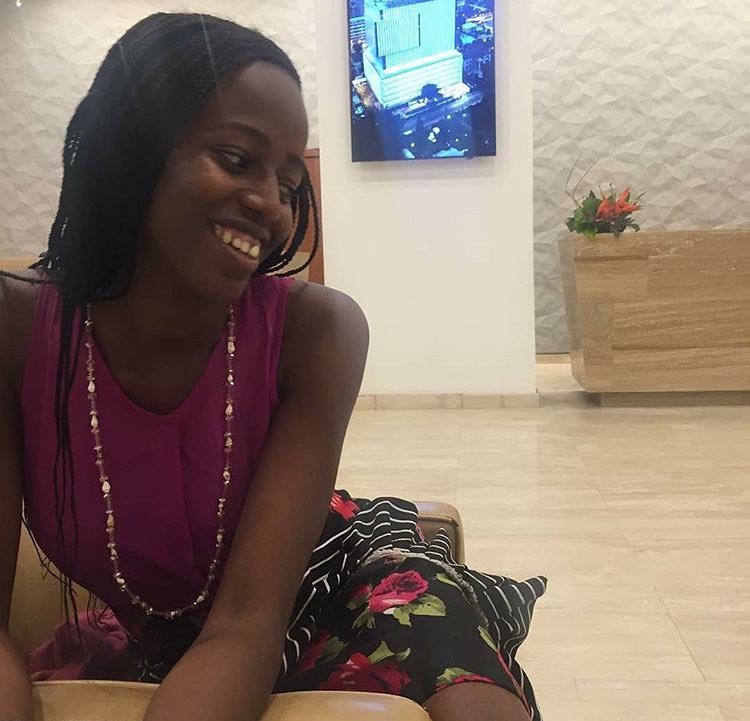 People on social media have since reacted to the issue, laying blames on several other people and factors. However, a press release purported to be from the hospital stated that on seeing the wound, the Doctors admittedly could not handle the wound and referred her to Gbagada Teaching Hospital. For lack of emergency services, she could not make it in time before death came calling.
This part of the story seems to be in contrast with the story that said she was denied treatment due to lack of Police Report, a situation which has been taken care by a new bill by the 8th Senate in 2017 named the Compulsory Treatment and Care for Victims of Gunshots Act. Prior to this bill, Nigeria had lost a lot of people as a result of the inability of Gunshot Victims to secure police reports in time for doctors to treat them. While some doctors have taken laws into their hands by treating such people while waiting for the Police Report, this bill will legitimize their effort.
Social media users are however blaming the Private Hospital on two fronts, the unavailability of emergency services and the inability to offer first aid that can sustain someone with a wound to the neck, until she receives proper care.
The hospital in question, R. Jolad Hospital Gbagada has released a statement to members of the Press, stating that the real issue may have been the lack of specialists to handle the particular wound she got to the neck. "The patient was brought in by four good Samaritans around 07:19pm and was attended to by two doctors whose assessment indicated that the patient needed immediate attention of a vascular surgeon."
The statement continued, "The patient was therefore referred to the closest hospital, Gbagada General Hospital in one of the available vehicles at the spot since the ambulance was yet to return from a medical assignment."
Since this statement allegedly comes from the accused hospital, one would not expect them to make scathing revelations against them. As a result, one thing may be clear enough, that there is presently a lack of Vascular Surgeons in Nigeria which may be tied to the recent brain drain (foreign countries are demanding Nigerian Doctors at a high rate). Also, there is a dearth of emergency services in the country if we are to extrapolate from the condition of Lagos.
112 is still the number to call when in an emergency and while you do, always hope you get a favorable response. While Nigerians keep to their religiosity, praying and hoping that they never fall into Moradeun's situation, it is important however to note that she never hoped to be in such a situation. Should Nigerians demand more off their leaders? Or should we continue hoping and praying—something we do better than any country in the world.
Comments
0 comments